At Silver Law Firm, we know all too well that a mistake or a misunderstanding can easily spiral out of control, suddenly jeopardizing your reputation, your livelihood, and even your freedom.
Whether you're charged with a minor misdemeanor, a DUI, domestic violence, or any number of serious felonies, the consequences can be harsh and life-changing. The situation may seem overwhelming, but remember you have rights and options.
When the system is stacked against you, you need a fighter who can go the distance. Oakland criminal defense attorney Elliot Silver is a champion for the accused. Put him in your corner to fight for you every step of the way until justice is served.
The strongest defense relies on forging an effective partnership through open and direct communication. That is why attorney Silver promptly responds to every call, text, or email. The path forward always begins with a free and confidential consultation with attorney Silver. Call (510) 995-0000 or submit a request online.
A True Advocate for the Accused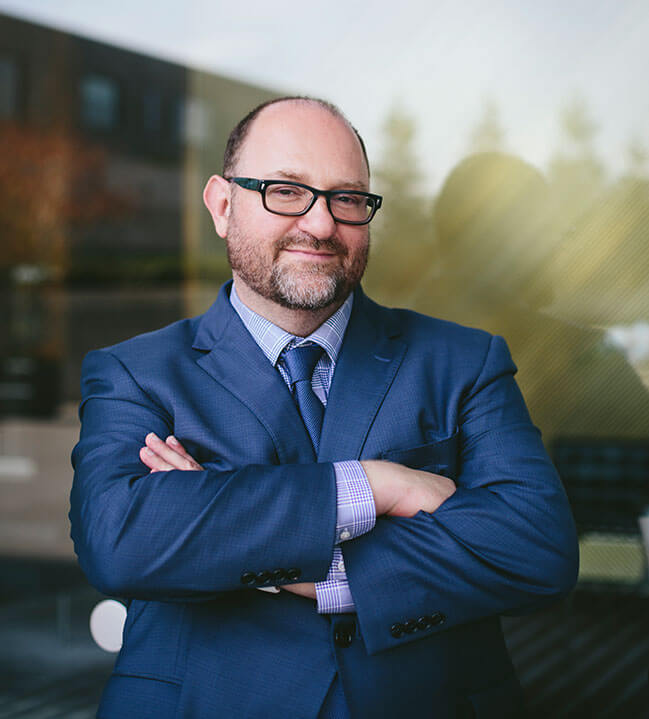 Battles are rarely won by sitting on the sidelines, and attorney Silver prides himself on dominating any legal situation. If you need counsel in a police interrogation, someone to broker an agreement in a prosecutor's office, or fierce representation at trial when your fate is hanging in the balance, attorney Silver will be leading your charge.
At Silver Law Firm, our process always starts by listening to your side of the story. We get to know you, what led to your charges, and what's most important to you. Once we create a plan that reflects your goals, we will work to find an outcome that lets you move forward.
With a reputation for putting his whole heart and soul into his clients' cases, attorney Silver gets the results you need. When the chips are down, Elliot Silver is there to save you. If we can get a dismissal based on a faulty report or quickly negotiate to reduce your charges to a more manageable situation, we'll attain it. If you're best served by going to trial, we'll handle the case with the attention and professionalism you deserve.

Set Apart by Experience & Passion
As a former assistant public defender and now in private practice, attorney Elliot Silver has amassed over 22 years of legal experience and gained notoriety throughout the Bay Area legal community as a fearless advocate. We know the local courts, the arresting officers, and the district attorneys. By knowing how law enforcement and prosecutors conduct investigations, collect evidence, and approach their cases, attorney Silver will be able to exploit any weaknesses and attack the evidence against you. This deep understanding of California's legal system can be particularly helpful in securing charge reductions, outright dismissals, and favorable verdicts.
We also understand that being charged with a crime can be one of the most frightening experiences you'll ever endure. The stress it puts on you and the people closest to you is incredible. Silver Law Firm is here to relieve as much of this burden as possible. We will not only fight for you in court, we will also answer your questions directly and honestly so you feel informed and comfortable every step of the way.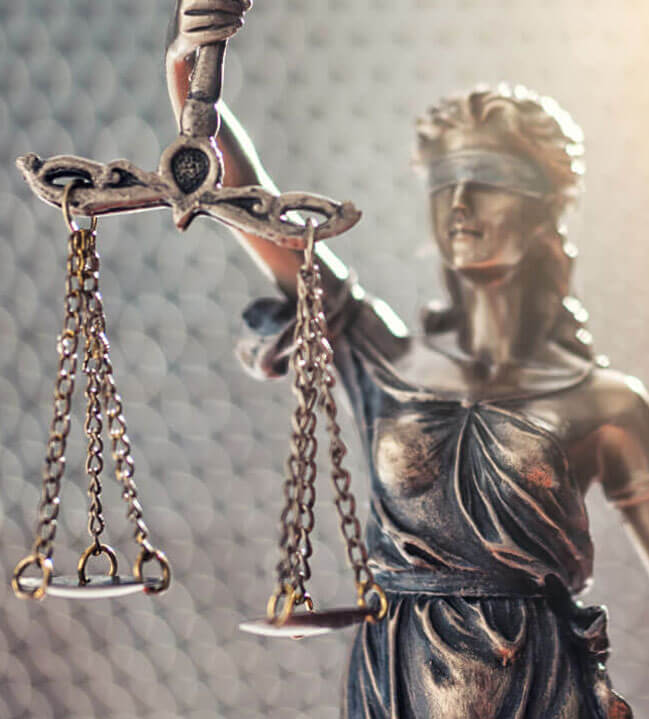 An Unparalleled Commitment to Every Client
When you're charged with a crime, we know what's at stake. As a young defense attorney, Elliot saw the desolation on the faces of those entombed by the criminal justice system. As a result, he has dedicated his career to helping people escape a similar fate. The trappings of a conviction don't need to include incarceration for you to be held back. If a DUI has impacted your ability to drive, a drug charge has put your job in danger, or a felony may send you to prison for years, we will work tirelessly from the very beginning to accurately assess your situation and develop a strategy that puts you in the best position.
We know you want to deal with this situation as painlessly as possible, so you can resume the life you had before charges were filed. Timing is important in every criminal case. That's why attorney Silver will address your concerns, investigate the police reports, argue on your behalf, and take a proactive approach to your case.
Furthermore, we know our clients are dealing with a lot more than the criminal charges and allegations levied against them. Difficult legal matters can impact every aspect of your life and that's why our work is not limited to the criminal arena.
Silver Law Firm can also assist you with any family law issues or immigration concerns. We welcome your questions and will find a way to help with any case.