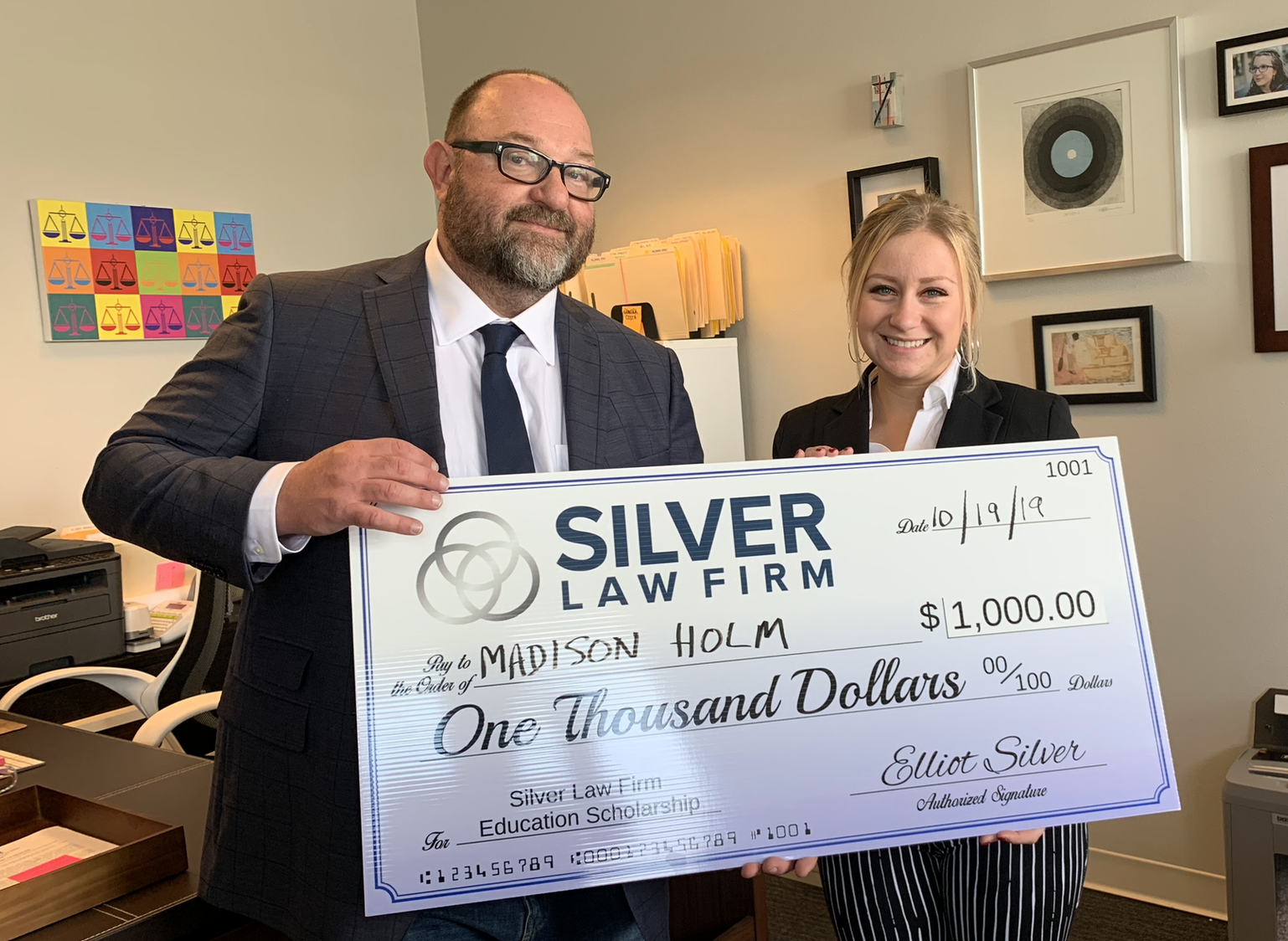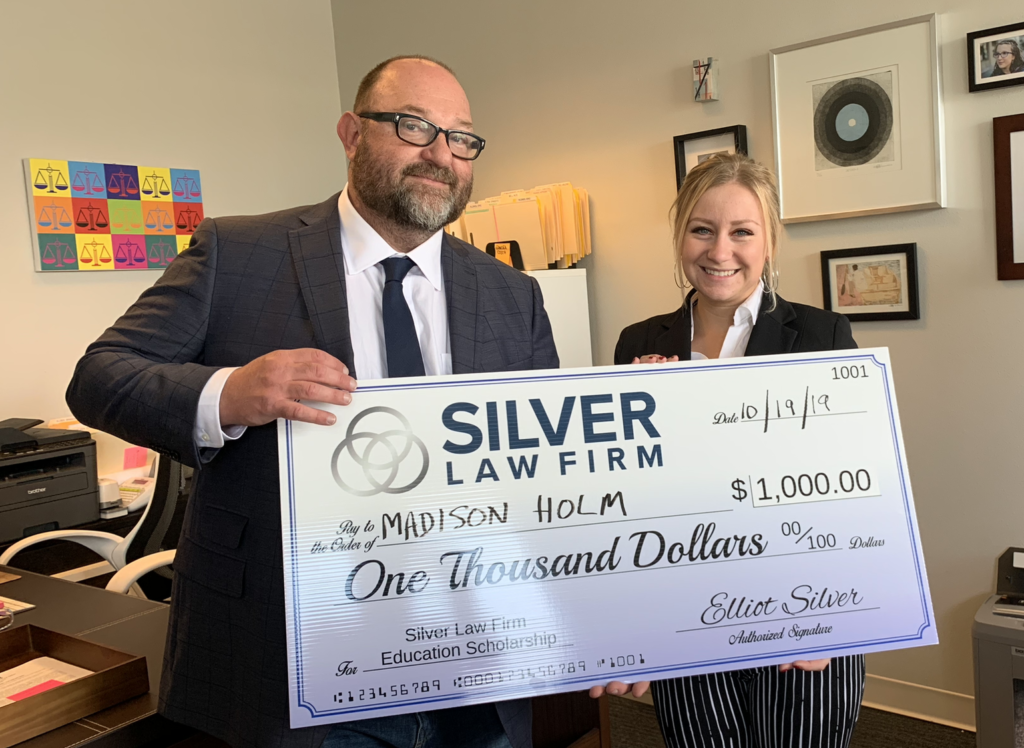 Silver Law Firm in Oakland, California is committed to supporting education.
We are proud to announce that the winner of our 2019 Silver Law Firm Scholarship for $1000. Congratulations to Madison Holm!
Madison will be attending University of the Pacific "McGeorge" School of Law. We wish her all the best in law school and in her future endeavors.
Who Can Apply?
The following eligibility criteria MUST be met to qualify:
You must be a U.S. citizen or permanent resident.

You must currently be enrolled in or have been accepted to (and planning to attend) a college or university in the United States.

You must have a cumulative GPA of 3.0 or higher cumulative GPA in the current or most recent education program you have attended.
Scholarship Amount and Deadline
Any student seeking the scholarship must complete the online application, which appears below. All written scholarship submission materials must be received by 11:59 PM PST on June 30, 2020. The winner will be announced on August 31, 2020, and will receive a one-time award of $2,000. This will be sent directly to the winner's school and can be used for all school-related expenses.
How to Apply?
Each applicant must fill out the form below, and also submit an essay of not more than 600 words in which the applicant answers the question: How can our current criminal justice system be improved? Please email your essay to support@esilverlaw.com. This scholarship will be judged and awarded based on your written response to the essay question