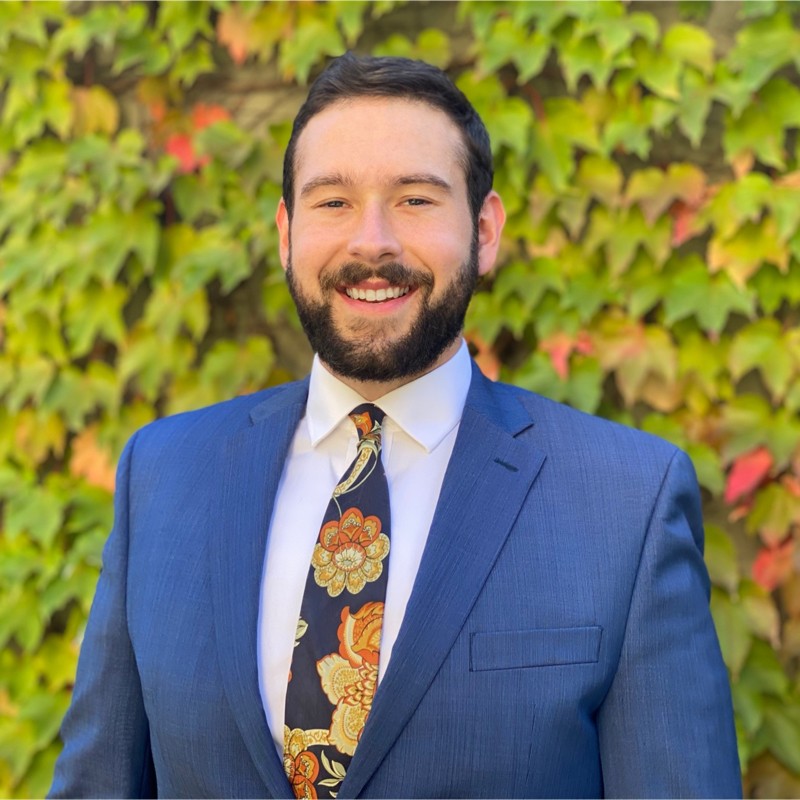 Marshall Hammons
Marshall Hammons is eager to begin helping members of the community navigate the criminal legal system. He recently graduated cum laude from U.C. Hastings College of the Law, and holds a B.A. English and a B.S. in Political Science from Santa Clara University. Marshall also prides himself in working on some of the most difficult cases and projects.
During law school, Marshall interned at the San Francisco Superior Court ACCESS Center, where he assisted self-represented litigants with various Family and Civil matters. Marshall then interned at the San Francisco Department of Police Accountability, where he learned the intricacies of police procedure, revamped several community-building and outreach programs, and analyzed the best practices of other civilian oversight agencies.
In his final year of law school, Marshall interned at the San Francisco Public Defender's Office where he aided in the representation of numerous felony and misdemeanor cases and trials. Marshall also helped develop the office's response to police misconduct by scrutinizing the changes brought by S.B. 1421 and outlining the weaknesses of the officer discipline process. As an intern for the nearly-created "Integrity Unit," Marshall also assisted in a post-conviction felony murder resentencing that resulted in a Life Sentence reduced to 7 years and subsequent release.
Before starting at the Silver Law Firm, Marshall was an integral part of Curtis Briggs' and J. Tony Serra's pro bono representation of California's longest serving Death Row inmate. As an unparalleled example of police, prosecutor, and other misconduct, Marshall learned first hand how the system will stop at nothing to win, and how important it is to have a team that will fight your case.