Mar 21, 2018
10 Questions to Ask Before Hiring a Criminal Defense Lawyer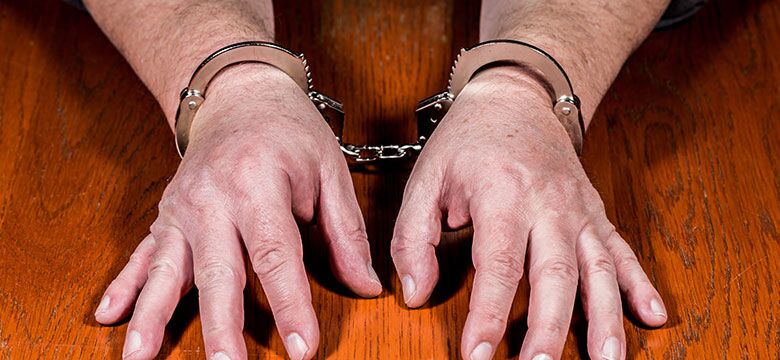 When you need a criminal defense lawyer, time is of the essence. Depending on your case, your lawyer will need time to gather information and prepare court proceedings. While you are in need of legal help right away, you should make sure to fully vet your lawyer before hiring them. Criminal law is a serious matter, and you will want a lawyer who is dedicated to getting you the very best outcome for your case.
If you're facing criminal charges in Oakland, or anywhere in the Bay Area, contact a criminal defense attorney from Silver Law Firm at (510) 995-0000 today.
What to Ask a Criminal Defense Lawyer
When interviewing a criminal defense lawyer, be sure to ask these ten important questions:
1.) How long have you practiced criminal law?
This question should not be overlooked. It's a good way to determine that the lawyer has actually had significant experience as a criminal defense lawyer, instead of simply handling a few cases.
2.) How often do your cases go to trial?
Many criminal defense lawyers settle many of their cases via plea bargains instead of going to trial. If that's the case with your potential attorney, then they likely don't have a lot of experience at trial. Your case might be too complex for them to settle. If a trial seems imminent, be sure to find a lawyer who is both skilled and comfortable with trial work.
3.) Do you have a specialized area of law?
Criminal law covers a variety of cases. Some lawyers see the majority of their cases come from a specific legal issue, such as drugs, murder, DUI, or white-collar crimes. You should find out how many cases they have handled that are similar to yours. That way you can be satisfied that they know what they are doing.
4.) How much is this going to cost?
In criminal law, attorneys quote flat fees for their service. Occasionally, there is a range they can charge within, but most of the time the rates they charged are locked in at a flat figure. This question goes beyond just hourly rates, it gives you an idea of the other costs you could expect to see.
5.) Will you be the only one to work on my case?
You have to decide if you want an attorney who is solely devoted to your case, or if you're willing to work with their team. The team option can actually save some money, since it usually means your lawyer will assign work to paralegals and associates who bill at lower rates. But if you're worried vital info will slip through the cracks, you might want to find someone who can dedicate their time and attention to your matter.
6.) How would you handle my case?
This question allows you to see how a potential lawyer will approach your legal matter. You can also find out if the attorney thinks you should go to trial or settle without a trial.
7.) How often will we communicate?
When you're facing criminal charges and the reality of possible incarceration and large fines is hitting you, you need an attorney will be available for you when questions arise. When you're wondering if a plea deal is possible in your case, you should be able to call your lawyer and ask. When you're worried about keeping your job or ending up on the sex offender registry because of a potential conviction, you should be able to get a hold of your attorney with no problems. Think about how often you'd like to hear from your lawyer, and use that as a tool when speaking with people who will potentially represent you.
8.) What will you need from me?
There might be some documents or other important information that you need to contribute to your case. A lawyer should be able to give you an idea of what they will need from you.
9.) How long do you think my case will take?
Again, it's impossible to know an exact time frame, but a lawyer could quote a general estimate so you know what you're potentially facing and can prepare accordingly.
10.) Why should I choose you?
Sometimes the simplest questions uncover the most valuable information. A question as straightforward as "why you" could help you decide how knowledgeable, experienced, and dedicated a lawyer will be to your case.
Call Silver Law Firm
Dedicated criminal defense lawyer Elliot Silver understands that you cannot afford to waste any time when criminal charges are staring you down. He is ready to dive into your case and determine the process that will take your case towards the best possible result. Call Silver Law Firm today at (510) 995-0000, or use our online form to set up a free case consultation.