Dedicated Oakland Sex Crime Lawyer: Providing Exceptional Defense and Protecting Your Reputation
Sex crimes carry harsh criminal penalties, and the collateral consequences of sex crime cases can be just as devastating. Sex crime allegations can ruin your life, but if you fail to get your charges dismissed or reduced or present a solid sex crime defense at trial, you can be sentenced to prison time and fined.
The court can also force you to submit to sex offender registration. If you register as a sex offender, anyone can see your name and the details of your crime, potentially for the rest of your life.
There are, however, ways to fight accusations and defend yourself against sex crime charges. If you have been accused of or investigated for a sex crime, you should speak with an experienced criminal defense attorney at Silver Law Firm as soon as possible.
Elliot knew exactly what I needed to do in order for the judge to rule in my favor. I followed his directions and we walked away winners. Elliot is honest, trustworthy, and truly enjoys being an attorney. You will not find a better defense in the Bay Area."
California Sex Crime Charges
The consequences of sex crimes in California can be severe, especially if you have a prior conviction or are a registered sex offender. The penalties vary depending on the type of sex crime conviction and whether there were any aggravating circumstances. In addition to a prison sentence and fines, you may be required to submit to sex offender registration if you are found guilty of a sex crime.
The skilled sex crimes defense lawyers at Silver Law Firm can help you build a solid defense and avoid the most serious consequences no matter what type of offense you've been accused of.
The California Penal Code includes dozens of sex crimes. Here are some of the most common California sex offenses we defend against.
Exposure and Lewdness
You can be charged with the crime of indecent exposure if you willfully show your breasts or genitals in a public place or to another person with the intent to offend someone or sexually gratify yourself. You can also be charged with indecent exposure for encouraging another person to do the same.
Lewd conduct is defined as touching your or another person's genitals for the purpose of offending someone or for sexual gratification in a public place. As with indecent exposure, it is illegal to ask or encourage a person to engage in lewd conduct in public, even if you don't commit a lewd act yourself.
Prostitution and Sex Trafficking Crimes
Prostitution is the act of performing sexual acts in exchange for money. Likewise, solicitation is the act of offering money in exchange for sex. You can be charged with prostitution or solicitation if there is evidence that you agreed to, engaged in, offered to pay for, or paid for prostitution.
Pimping and pandering in furtherance of prostitution activities are also sex crimes. It is illegal to procure, solicit, or encourage a person to engage in prostitution. It is also illegal to receive, agree to receive, give, or agree to give money to procure or solicit a person for prostitution. Finally, it is illegal to cause another person to enter or exit the state of California so they can engage in prostitution.
SEX TRAFFICKING (CALIFORNIA PENAL CODE 236.1)
Sex trafficking is similar to pimping and pandering, but it goes a step further. Sex trafficking is the purchase, sale, or trade of individuals for the purpose of sexual exploitation. Sex trafficking cases are among the most serious of California sex crime cases and can result in decades of jail time.
Sexual Assault
Sexual assault and sexual battery involve touching another person's intimate parts for the purpose of arousal or sexual gratification without their consent. The severity of sexual assault and sexual battery charges varies based on certain factors, such as whether the perpetrator restrained or injured the victim.
You can be charged with rape if there is evidence that you had sexual intercourse with an individual who did not consent. A lack of consent may be present where the person accused used physical force (an act also known as forcible rape), intimidation, threats, or fraudulent misrepresentation. A lack of consent may also be present where the victim couldn't meaningfully consent due to their age (in cases of statutory rape), lack of consciousness, level of intoxication, or lack of mental capacity.
Crimes Involving Minor Children
ANNOYING OR MOLESTING A CHILD UNDER 18 (CALIFORNIA PENAL CODE 647.6)
If you are found to have annoyed or molested a child under the age of 18 and had an unnatural or abnormal sexual interest in the child, you can be charged with a sex offense. An unnatural or abnormal sexual interest in a child is one that a normal person would find disturbing or offensive. Notably, the person accused of a sex offense of this nature does not have to have physically touched the child to be found guilty.
It is an even more serious crime to engage in sexual activity with a child under 14, or a child who is 14 or 15 if you are 10 years older than the child or more. If you have been accused of committing such an act with an intent to sexually arouse, appeal to, or gratify yourself or the child, prosecutors can charge you with engaging in lewd and lascivious acts with a child, which is also known as child molestation.
It is unlawful to knowingly create, solicit, purchase, distribute, or sell pornography depicting a child under 18 years old. Mere possession of child pornography is also illegal and can carry serious consequences.
Online Sex Crimes
An act doesn't need to occur in person to be considered a sex offense. Many sex offenses take place online through the use of desktop computers, laptops, tablets, and mobile phones. You can be arrested for, charged with, and found guilty of a sex offense based on electronic evidence such as your IP address, online communications, and computer files.
To learn more about California sex crime charges and laws, review our Sex Crimes FAQs and contact us immediately.
What is a Sex Offender?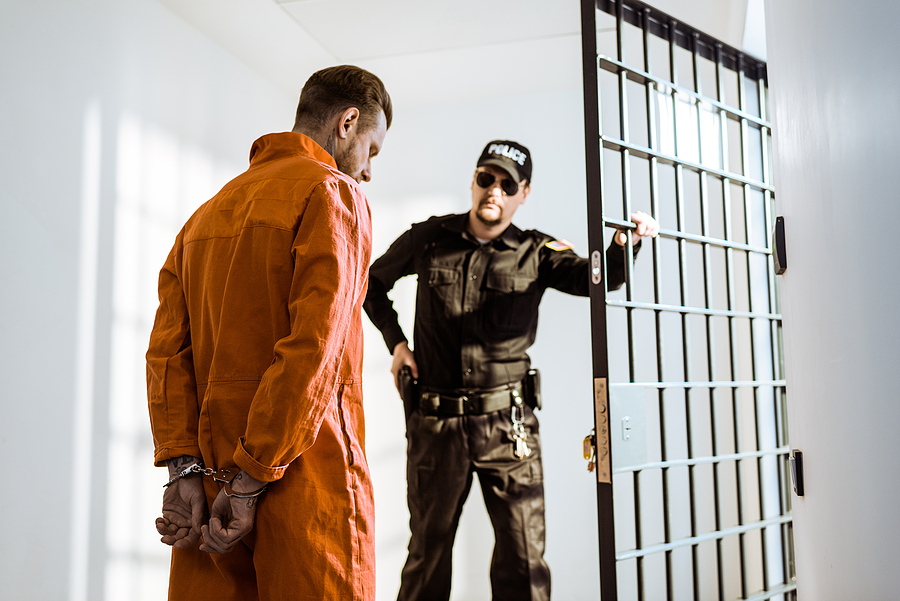 A sex offender is a person who has pled guilty to or been found guilty of a sex offense, from having public sex to statutory rape to violent sexual assault.
The California Sex Offender Registration Act (California Penal Code 290) requires such a person to register as a sex offender by adding their name to a public record that lists sex offenders, also known as a sex offender registry. A person can be subject to lifetime registration, although some California sex offenders can be removed from the registry.
As an alleged sex offender, you must do everything in your power to ensure that your name doesn't make it onto that list. The best place to start is by hiring an attorney to help you handle the allegations being made against you.
Dealing With False Accusations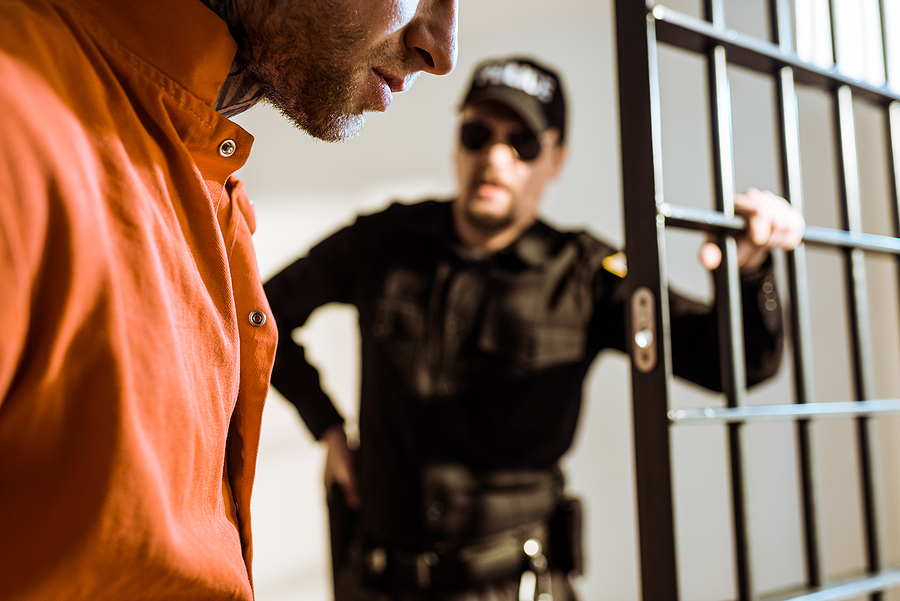 Sex crime charges come in many different forms. While some are valid, others can be based on mistaken facts, exaggerations, or even outright lies the alleged victim or the prosecutors themselves have told. No matter what the case is, you must prepare for the worst if you've been accused of a sex crime.
Even if you've been falsely accused of a sex crime, you should hire a knowledgeable sex crimes lawyer to help you handle the situation. Once you reach out to a criminal defense attorney at Silver Law Firm, we will evaluate every statement and piece of evidence the prosecution puts forth and carefully scrutinize it to help you build a strong sex crime defense.
Thank God I hired Elliot, I had a complex case in Alameda and he fought for me at every corner, plus he knew all the district attorneys and judges, even the prosecuting attorney. The only advice I can give is to trust him! He saved me!!
Defending Against Accusations of Sex Crimes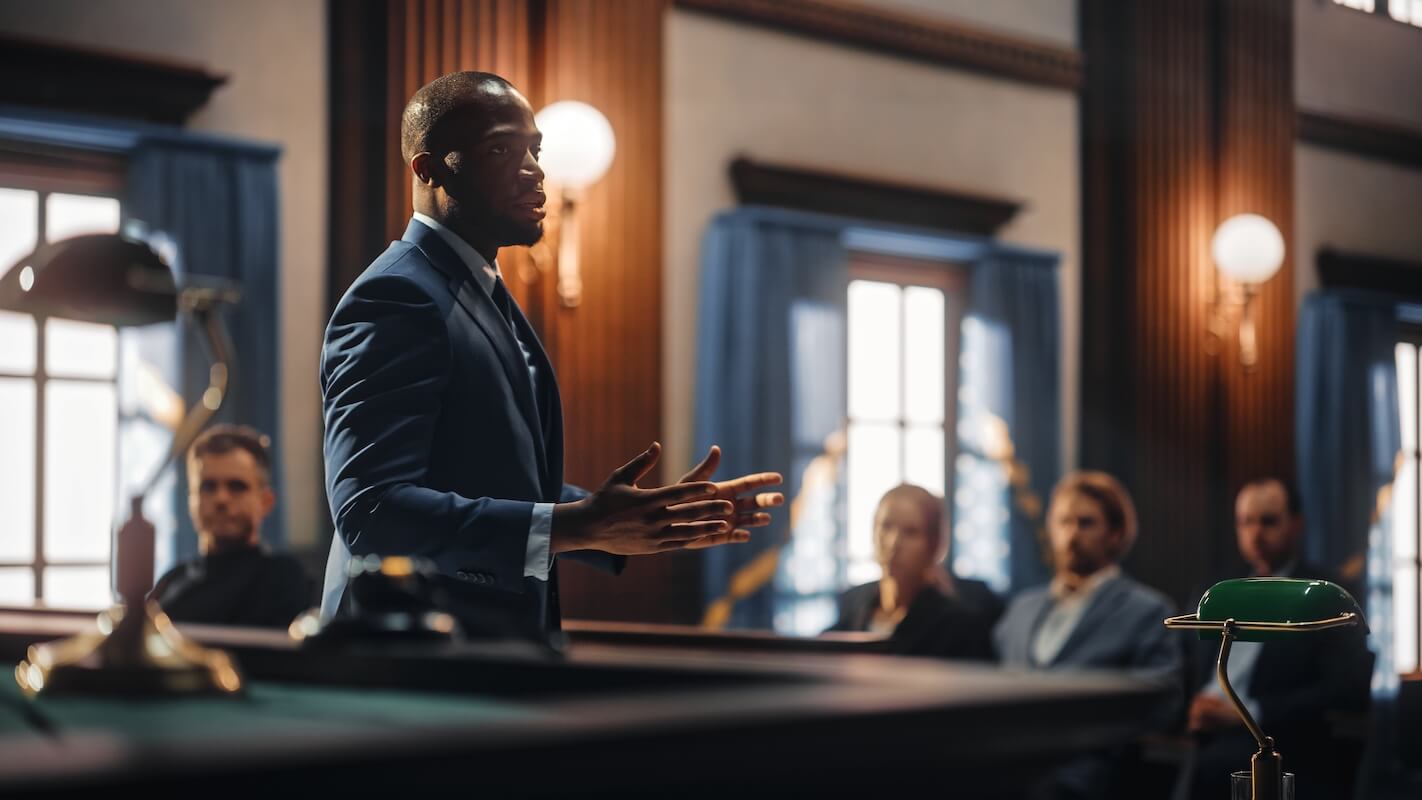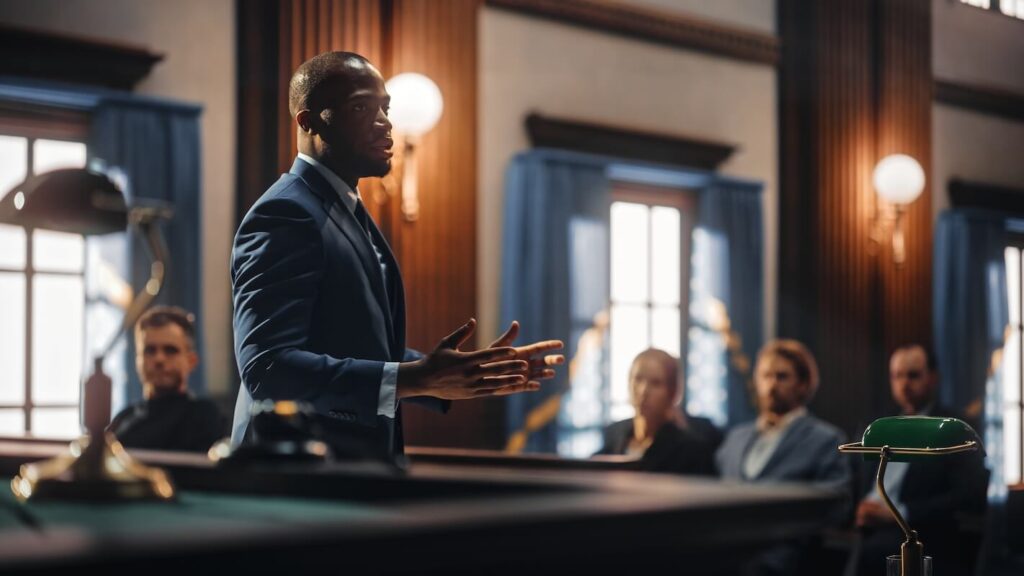 All too often, innocent and law-abiding people from Northern to Southern California are falsely or mistakenly charged with sexual assault, sexual battery, and other crimes of a sexual nature. A skilled sex crimes lawyer can make all the difference in defending sex crimes.
Attorney Elliot Silver will work relentlessly to protect your rights and dismantle the case against you when someone's lies and mischaracterizations have put you in a seemingly impossible position and law enforcement and prosecutors are backing them up.
A seasoned lawyer like Elliot can work with or against the prosecution to get your charges dismissed or reduced, or even take your case to trial and work toward the best possible outcome. Here are a few types of defenses Elliot and his team can help you argue.
No Sexual Contact Occurred
Some sex crimes cases are dismissed or won because the defense can prove that no sexual indiscretion or contact ever occurred. If you're facing a false accusation of sexual assault or another sex crime, your attorney can fight to prove your innocence and expose people's lies in court.
The Accuser Consented
One of the most common defenses to sex crime accusations is to admit that sexual contact occurred but argue that the accuser consented. Silver Law Firm can help you gather evidence that shows that the other individual willingly agreed to sexual contact, therefore no sex crime occurred.
Mistaken Identity
Some sex crime cases involve a sex crime that occurred but was committed by a person other than the defendant. If the victim, law enforcement agency, or prosecution has made a mistake of identity, Silver Law Firm will conduct a thorough investigation and put forth evidence of your innocence, including your alibi explaining where you were at the time of the crime.
No matter what the circumstances of the alleged act or arrest were, Silver Law Firm can help you achieve the most favorable outcome possible in your sex crimes case.
Have you been charged with a crime? Contact Silver Law Firm today.
Call or Text at
(510) 995-0000

Our Experienced Sex Crimes Defense Lawyers Can Help Protect Your Freedom
A sex crime case will be the fight of your life, so choosing the right attorney among the many criminal defense attorneys out there is essential. With extensive experience and a passion to stand up for your rights when everyone else is pointing the finger, attorney Elliot Silver can dismantle the prejudices standing in your way and disprove false accusations that threaten to put your life and livelihood in danger.
Elliot Silver has a track record of successfully defending the rights of the accused. He knows how the state will approach your sex crimes case, the tactics they'll use to twist your words around, and how to identify gaps in so-called scientific evidence. He also knows the most strategic ways to cross-examine a witness so they won't be able to get away with lying or exaggerating.
To learn more about your rights and options, call Silver Law Firm at (510) 995-0000 and schedule a free consultation today.