Jan 17, 2018
Governor Signs Bill to Seal Arrest Records For Those Not Convicted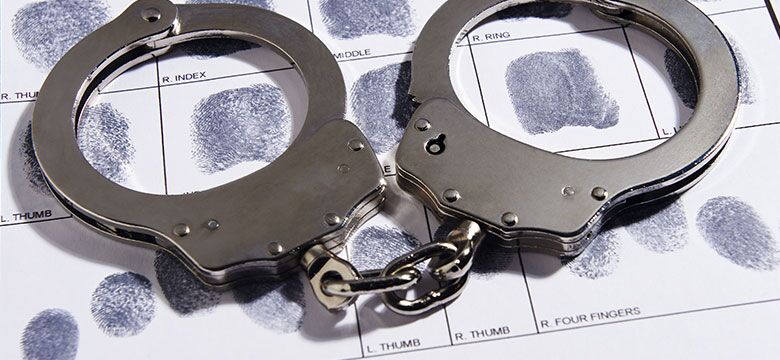 On October 12, 2017, Governor Brown signed Senate Bill 393, also known as the Consumer Arrest Record Equity (CARE) Act. This law creates a more straightforward legal process for sealing your arrest record. With the FBI reporting that it has criminal records on around 77 million people, the CARE Act is bound to impact many lives. The purpose behind the CARE act is to make it easier for people arrested, but not convicted, for crimes to get housing or a job.
If you have questions or concerns about sealing your arrest record, call Silver Law Firm at (510) 995-0000 to speak with an Oakland criminal defense lawyer in a free and confidential case consultation.
Why Is Sealing Arrest Records Important?
According to CARE Act's author Senator Lara, "arrests that do not lead to conviction can haunt people and show up years later in background checks that block them from finding a job or an apartment." Many people wrongly assume that because they never got convicted of a crime, they don't have a criminal record that could limit their opportunities. But only once your arrest record is sealed will your prior arrests be invisible in public searches.
Sealing arrest records doesn't just benefit you, it benefits society. The CARE Act was motivated in part by the belief that "jobs are our number one crime-fighting tool," as Senator Lara stated. Unsealed arrest records are a big roadblock to getting a job. According to the Society for Human Resource Management, up to 69 percent of organizations request candidates to pass criminal background checks. Out of these organization, only 58 percent allow their candidates to explain an arrest or other blemish on their criminal record.
California already makes it illegal for an employer to ask you about arrests if the arrests did not lead to convictions. But that doesn't keep the employer from asking you to pass a criminal background check, which might reveal these prior arrests. The CARE Act addresses this by making it easier for people to get their arrest record sealed after they win their criminal case.
How Can I Seal my Arrest Records?
The CARE Act, which is now codified in section 851.87 of the California Penal Code, gives you the right to file a petition with a court to seal your arrest record when:
No criminal charges were filed against you
Charges were filed, but were dismissed
You were acquitted after trial
You were found guilty, but your conviction was overturned
You completed a pretrial diversion or pre-sentencing program
Judges have discretion to deny your petition for sealing an arrest record if you have a history of arrests or convictions for domestic violence, elder abuse, or child abuse. Furthermore, the district attorney has the option to contest your petition, in which case you will need to argue your case at a hearing. For these reasons, having seasoned Oakland criminal defense lawyer Elliot Silver assist you with sealing your arrest record can vastly improve your chances of success.
Contact Silver Law Firm for Help
At Silver Law Firm, we have a proven track record of getting results for our clients. Whether you need us to defend you during a criminal trial or help get your arrest record sealed, we have over 20 years of experience to put toward your case. If you want to seal your arrest record or are unsure of whether you qualify under the CARE Act, contact us today at (510) 995-0000 for a free, initial consultation.