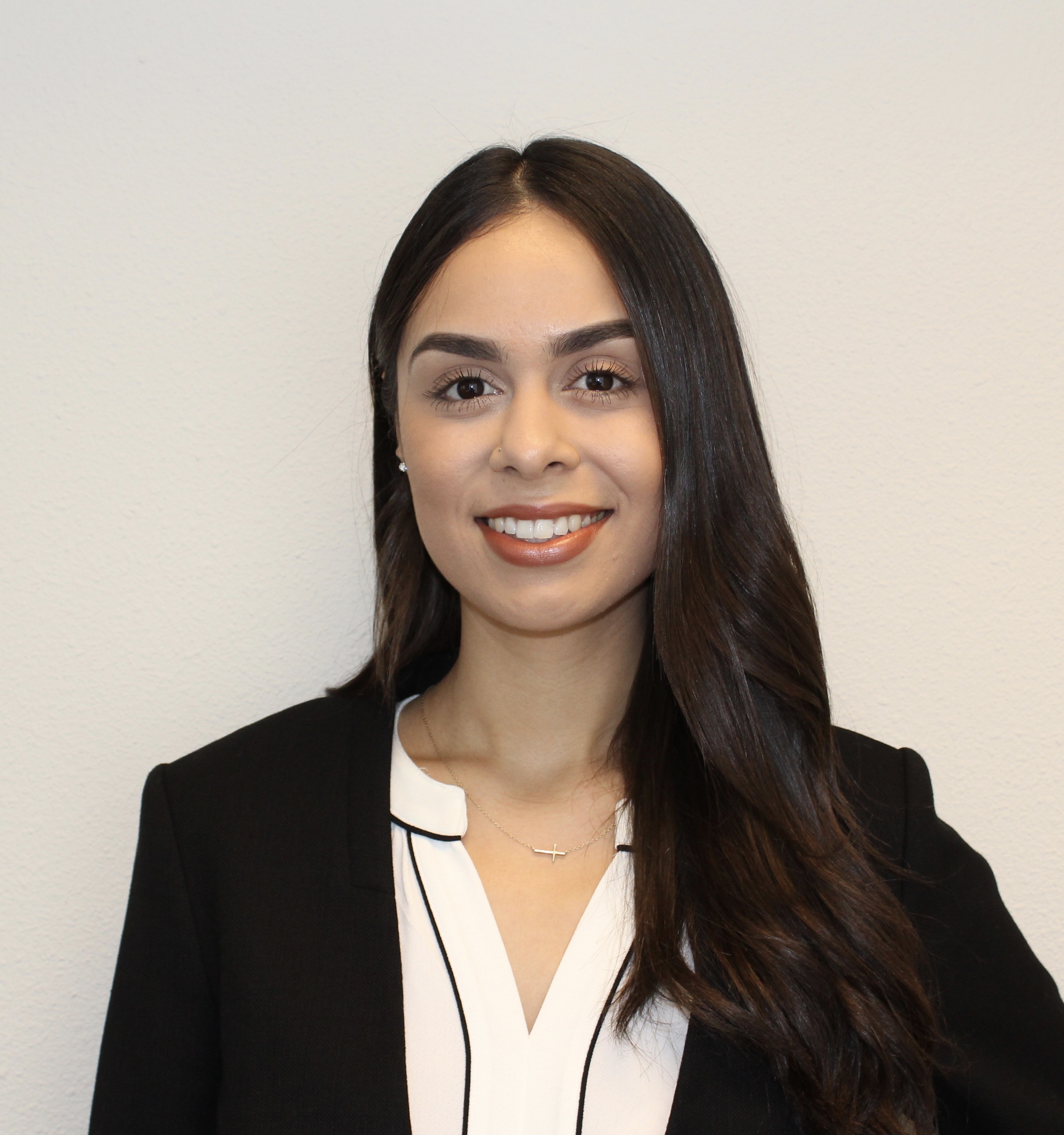 Paralegal Katherine Acosta
Katherine Acosta graduated from the University of California, Riverside in 2018, where she majored in Political Science with a concentration in International Relations. She then went on to California State University, East Bay, where she is currently completing the ABA approved Paralegal Certificate program.
As the daughter of first-generation Mexican immigrants, Katherine hopes to utilize her past experiences to help her community better navigate and understand the criminal justice system.
Katherine has previous experience working in criminal law and is a member of the San Francisco Paralegal Association.