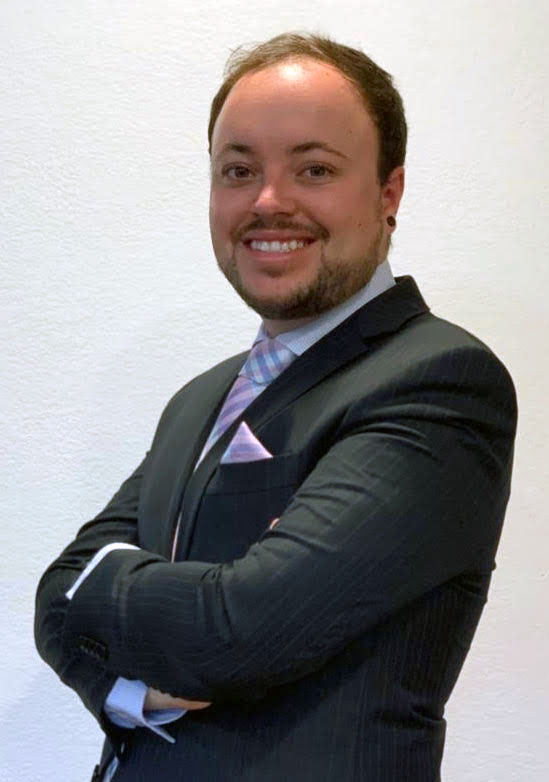 Attorney Daniel Clasen
Attorney Daniel Clasen was born and raised in Brazil. At the age of 15, he was accepted to attend the prestigious Law School at the Federal University of Rio Grande do Sul. He graduated in 2016, at 21 years old. He was admitted to practice law in Brazil, and after a few years working there he decided to move to the United States. He passed the California Bar Exam on his first attempt in 2018 and was admitted to practice by the State Bar of California in 2019.
Currently he is a resident of the City of Alameda, where he lives together with his other half and their beloved three dogs. Besides the Law, he also loves music: in his spare time, he plays the guitar and bass.
Daniel speaks four languages fluently (English, Portuguese, Spanish, and Italian).  He works closely with Elliot Silver and Tom McMahon and is prepared to help you in any legal situation.